Build and monetize your community
Put your audience in the spotlight by creating a community around your videos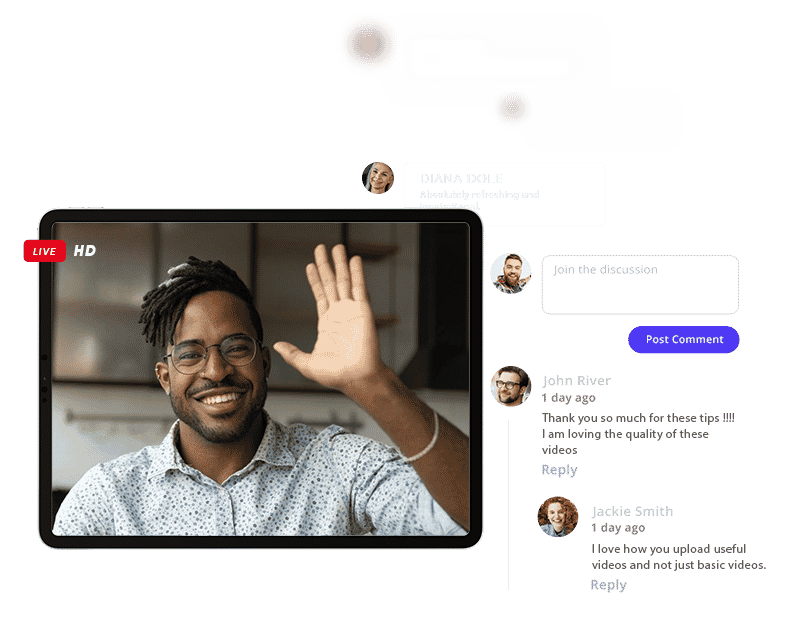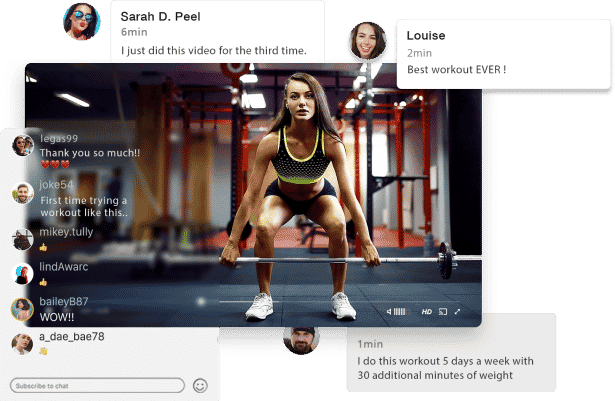 Boost user engagement by giving your viewers a place to interact
Transform your viewers into fans by encouraging discussion and interaction. Create better content based on their behavior and feedback.
No user is left behind with our engaging, intelligent, and inclusive messaging system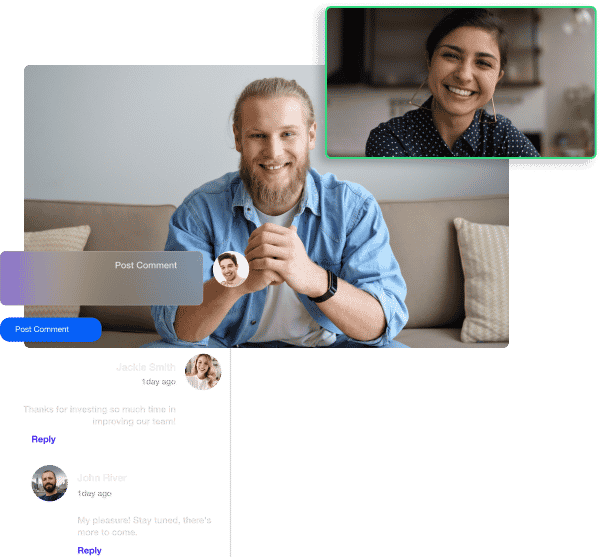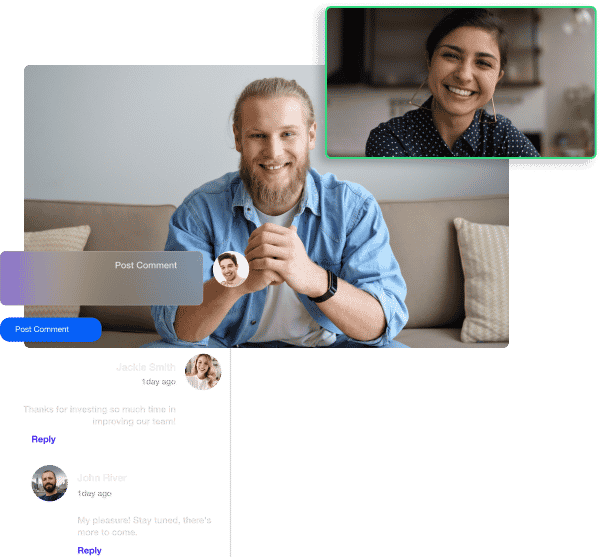 Build trust and give your content value that will drive leads
Give your brand the recognition it deserves. Create a community with members from all over the world and increase brand awareness, sales, and retention.
You are in control of your content and your data
Choose who you want to acess your content. Select from exclusive, private, or paywall options.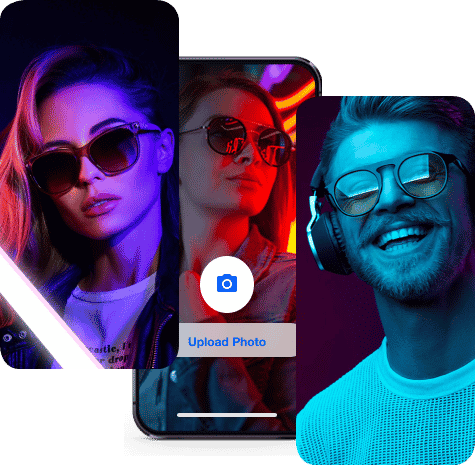 Customized user profiles & avatars
With profiles and avatars, your users can share their personalities and shine! Create a legion of loyal brand ambassadors that will share your content in the other communities they are part of.
Add extra value to your content by hosting a live chat during your live streams.
Include your audience in the conversation with FanHero's live chat. Keep them engaged while in control of all interactions, right next to your live stream's video player.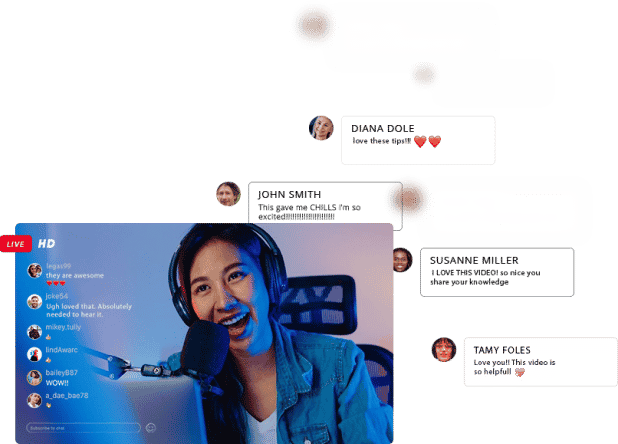 Grow an online community around your video content today
start your video community with fanhero